We can help you to create your Web site that will reflect your ideas, your product, your phylosophy, ....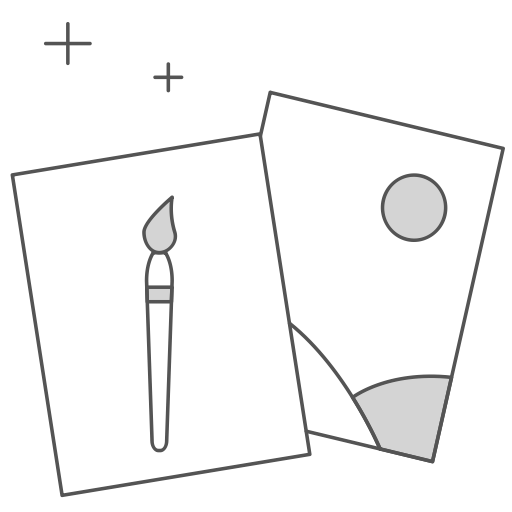 Logo creation
We can help you to create a logo that will represent your company.

Multilingual
We can create your web site in different languages

Microsoft 365
We can help you to choose the right Microsoft 365 package and obtain the licences (old Office 365).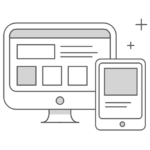 Web Hosting
We can help to choose the best web host provider

Forms
Creation of forms, like contact Form, Newsletter signup Form, Suggestion Form, ...

Domain name & Email
We can help you to register your domain and email adresse.
Want to have a beautiful website
Then, don't hesitate to contact us.
"What really enjoyed me it is the ability to understand the customer's needs and to turn it to a website."